I am often asked for contacts in many different business fields and so I am happy to share some of my contacts here.
Looking for Funding
I am working with Callisto Finance, a boutique finance company, that offers a personal service to assist you in your funding requirements. Email me for an introduction.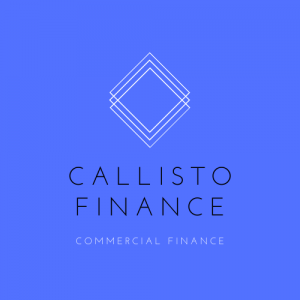 Legal Advice – Small Business Legal Academy (SBLA)
Protect your business with over 120 legal documents and have access for the duration of your membership
Click this link to find out more

GDPR Support
Get your GDPR Compliance Pack from Suzanne Dibble, the small business legal expert.
Click here to find out more