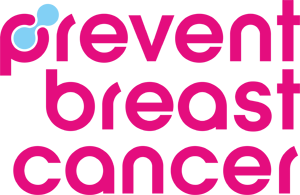 I have supported Prevent Breast Cancer since it was first formed and have been involved in many ways – holding events, being an ambassador, even becoming a Boobee and raising money by walking down a catwalk modelling underwear in front of hundreds of people! 2020 has been a challenge for Prevent, in common with many charities, and I have been pleased to give them extra support on a regular basis.
"Sue is an integral part of the Prevent Breast Cancer Team, put simply we don't know what we'd do without her! Her financial expertise, communication skills and interest in the charity ensures that we are always improving and fine-tuning the business, especially our internal processes, which makes life easier for everyone. Most importantly of all she's a genuinely lovely person who has endless patience, especially when explaining complex accountancy rules to a non-finance person!"
Nikki Barraclough, Executive Director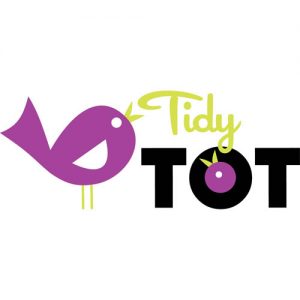 I was referred to Jennifer by a mutual contact to see if I could help with the business processes and finance for her Tidy Tot business, selling baby products online. We have worked together every since as the business has grown. There are always new challenges but I am pleased to support the business with strong financial information
"Sue joined our team around 12 months into our business journey and has been absolutely invaluable.  She took hold of our accounting practices and moved us on to Xero, ensuring all of our systems interfaced with ease, trained all staff on how to use the system and is on hand whenever we need advice on custom reporting or plug-ins that need lining  up with our Xero software.  Sue's expert knowledge on business start-ups has also been invaluable – she is very well connected to experts in very field, including export, business structure specialist VAT services."
Jennifer Unsworth, Director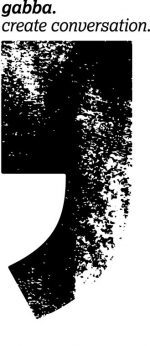 I have worked with Nathan on a number of his businesses after being introduced when networking and finding we had contacts in common. Nathan's latest business is chatbots, We Are Gabba. But no matter what the business, we set up Xero enabling us both access to the software via the cloud. Like many people Nathan likes up to date financial information on this business and Xero enables this.
"Starting any business is tough. Long hours, lots of obstacles and disappointments on the way as you look to build momentum. For me having a great team around me is vital if you are going to succeed. Working with Sue is great. Super reliable, solid and always there to provide support and advice. Without hesitation I see Sue as an important part of our team and Gabba's success."
Nathan Smith, Managing Director