When setting up a new company, Halecroft Recruitment, Tricia wanted to be in control of finance but also needed to work on her recruitment business and so she decided to outsource the finance function. Tricia was also keen to get a greater understanding of finance and was looking for general business support.
"Sue has supported the business finance since 2016 and I know the finance is in safe hands. Sue has also given me greater understanding of business finance"
Tricia Bullman, Managing Director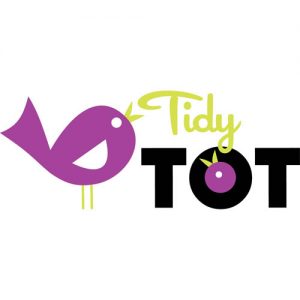 I was referred to Jennifer by a mutual contact to see if I could help with the business processes and finance for her Tidy Tot business, selling baby products online. We have worked together every since as the business has grown. There are always new challenges but I am pleased to support the business with strong financial information
"Sue joined our team around 12 months into our business journey and has been absolutely invaluable.  She took hold of our accounting practices and moved us on to Xero, ensuring all of our systems interfaced with ease, trained all staff on how to use the system and is on hand whenever we need advice on custom reporting or plug-ins that need lining  up with our Zero software.  Sue's expert knowledge on business start-ups has also been invaluable – she is very well connected to experts in very field, including export, business structure specialist VAT services."
Jennifer Unsworth, Director

I had known the directors of Ultimate for some time through networking and so when their need for a replacement accountant arose, they came to me. I found, typically of many businesses they were using Sage but that was time-consuming and unwieldy for their creative business. I implemented Xero and set up simpler systems to provide up to date management information. The accounting time has been reduced and the paper has been reduced by use of emailed sales invoices.
"As a director of Ultimate, the ability to have access to our company finance at any time is invaluable as we grow the company"
Jon Walker, Managing Director