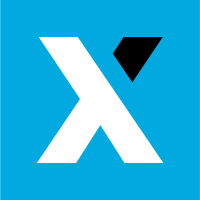 Like many of my clients, Salesworxs came to me as a referral and I have worked with the company since it was formed four years ago. Typically, I work on Xero in the cloud and all the accounting function is set up to work virtually. I work closely with Richard, the Managing Director, and he appreciates the access at any time to the company's trading results, which are kept fully up to date with the bank feed and prompt entry of invoices and bills.
"Working with Sue is a pleasure and very reassuring. As a growing SME, my time is pulled in many directions and it's super comforting to know that all our finances and reporting are in safe hands. The fact that I don't have to proactively contact Sue is testament to what a brilliant job she does for us, how well organised and knowledgeable she is. The implementation of Xero from the very early days has given me instant and up to date access to all the financial information I need as the owner of a growing business."
Richard Newman, Managing Director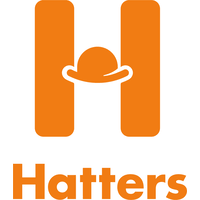 One of my long-term clients is Hatters.  My work with them has changed over the years but I have always aimed to give the team the support they need. Another conversion to Xero and I am able to support the in-house finance team where needed.
"I have known Sue since we first met networking in 2008. When I wanted to move my accounts system to Xero, Sue was the obvious person to ask. Hatters has worked with Sue ever since although her role has evolved over the years. Sue has always been there to support the business and I really appreciate both her finance and business knowledge."
Jo Shippen, Hatters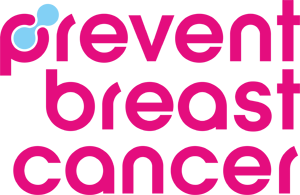 I have supported Prevent Breast Cancer since it was first formed and have been involved in many ways – holding events, being an ambassador, even becoming a Boobee and raising money by walking down a catwalk modelling underwear in front of hundreds of people! 2020 has been a challenge for Prevent, in common with many charities, and I have been pleased to give them extra support on a regular basis.
"Sue is an integral part of the Prevent Breast Cancer Team, put simply we don't know what we'd do without her! Her financial expertise, communication skills and interest in the charity ensures that we are always improving and fine-tuning the business, especially our internal processes, which makes life easier for everyone. Most importantly of all she's a genuinely lovely person who has endless patience, especially when explaining complex accountancy rules to a non-finance person!"
Nikki Barraclough, Executive Director